Chromia Stories is the only Podcast you need to keep up with everything happening in the Chromia ecosystem. Join hosts Anastasia and Charles as they talk with brilliant developers, eager entrepreneurs, industry experts, and other Web3 builders who chose Chromia as their starting point to enter the next generation of the internet.

Meet Your Hosts: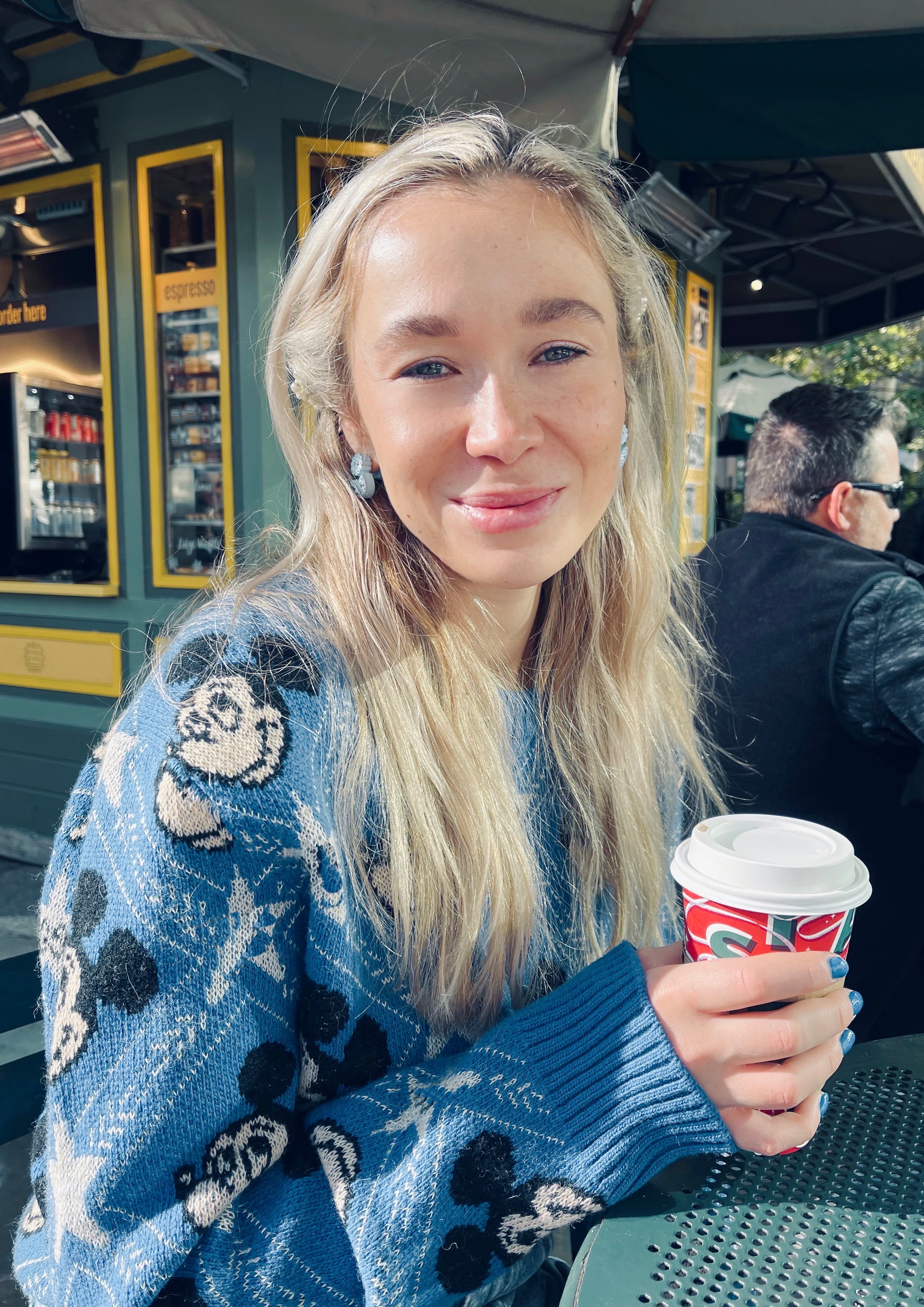 Anastasia Plane
Senior Marketing Lead, ChromaWay
MA in Marketing from The International Academy of Business and Management
Ex-professional athlete, an avid gamer, and blockchain enthusiast
Twitter: https://twitter.com/PlaneAnastasia
Website: https://www.anastasiaplane.com
Linkedin: https://www.linkedin.com/in/anastasiaplane/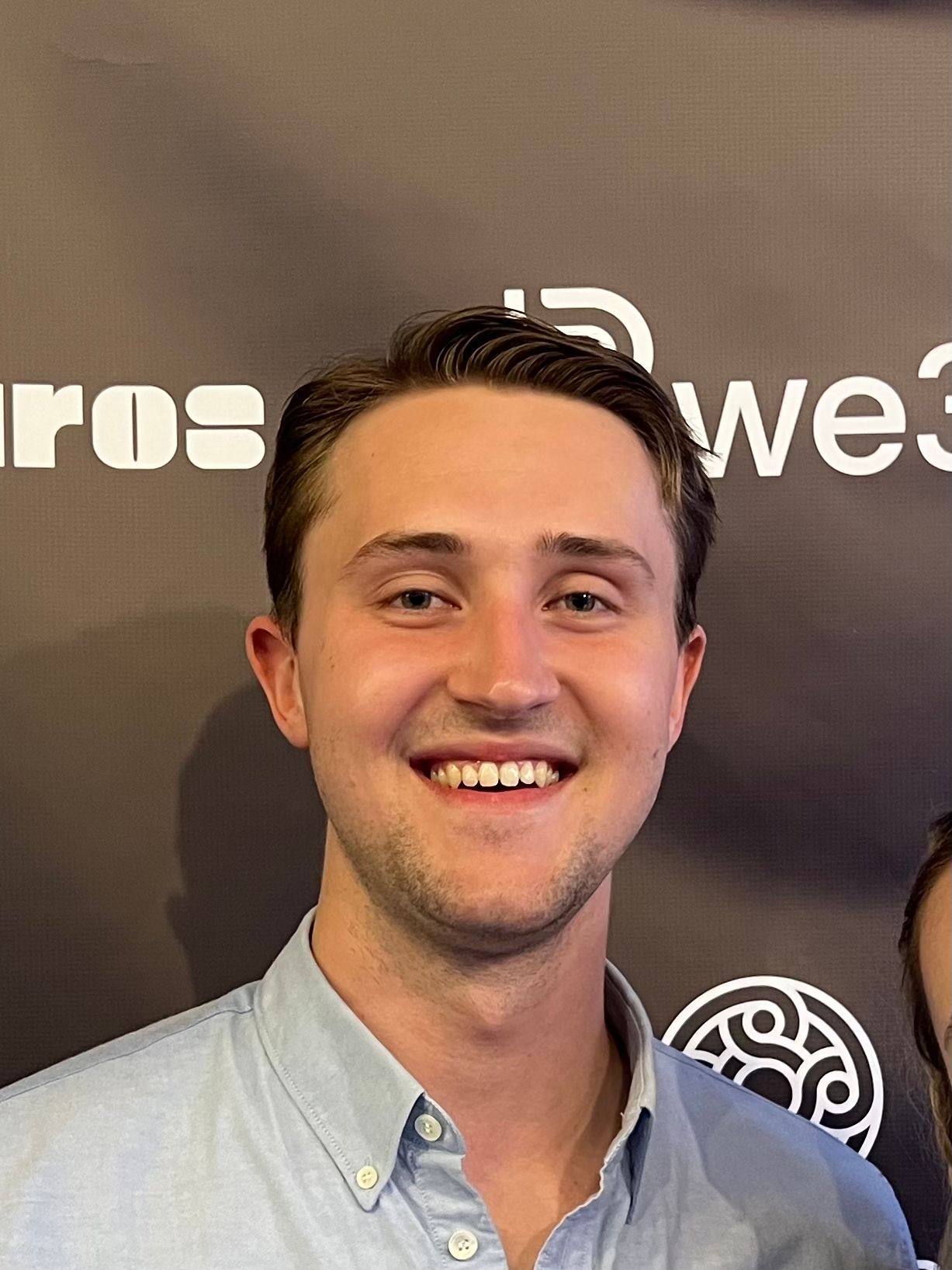 Charles Gyllhamn
Business Developer, ChromaWay
BSc in Business and Economics from the Stockholm School of Economics
Hobby wakeboarder, DeFi nerd
Twitter: https://twitter.com/c_gyll
Linkedin: https://www.linkedin.com/in/charles-gyllhamn-125b88159/

"Ask a Dev" Series
Ask a Dev is the series where we deep dive into the minds of the developers who have built or are building amazing stuff on Chromia - focusing on the challenges and successes experienced on their journey. While the first handful of Chromia Stories episodes has been dedicated to the "Ask a Dev" format, we plan to branch out and include other episode formats as well.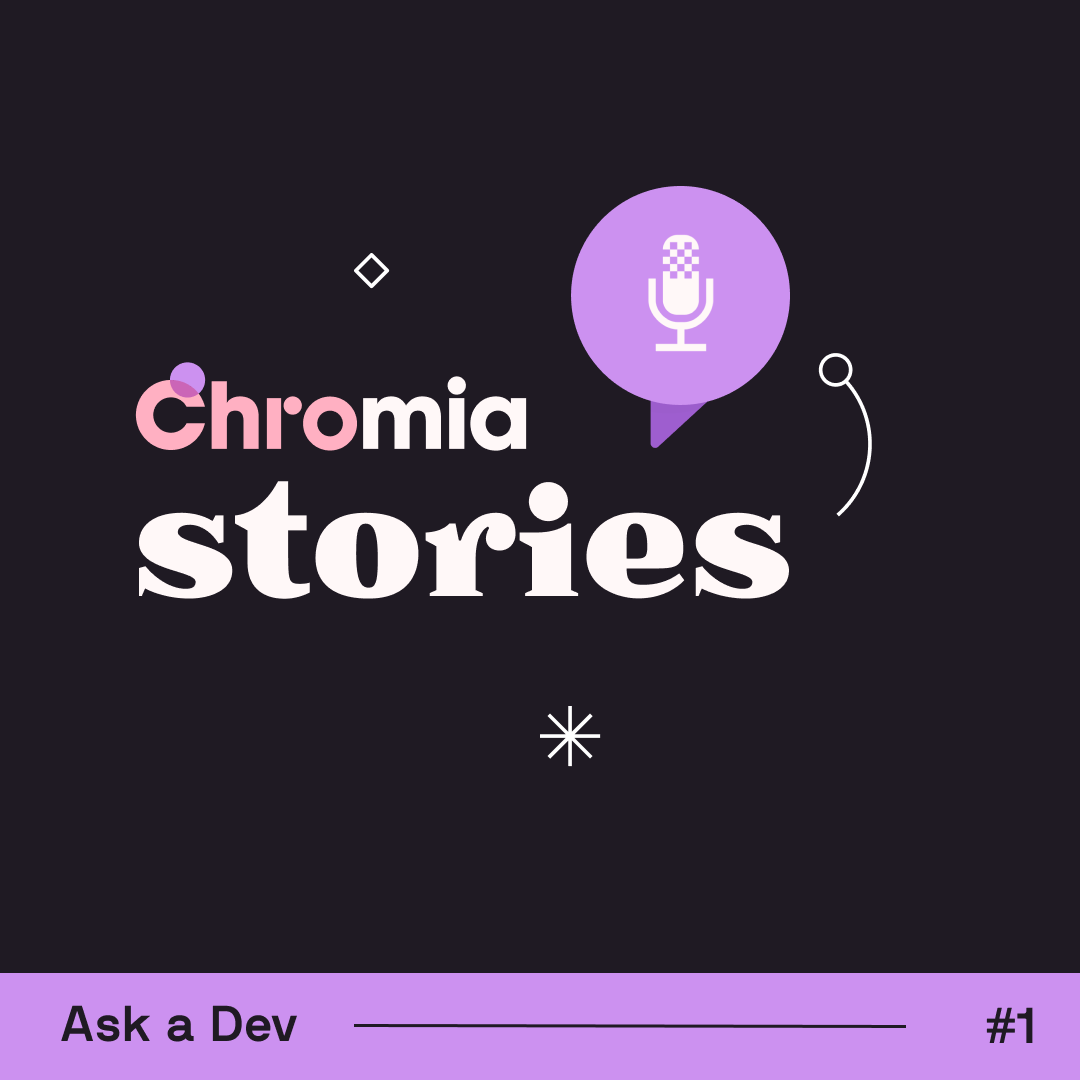 YouTube Channel - 'Chromia Developers'
We also encourage you to check out and subscribe to our associated YouTube channel, where we cross-post highlights and full interviews from the Podcast!

Rundown of Current Podcast Episodes

Keith McCullough #2 - COO of Workinman Interactive
In the second Keith McCullough episode, the focus is on Keith's experiences developing Mines of Dalarnia 1.0 and the subsequent upgrade to 2.0. He discusses the transition to bring scalable RPG-type mechanics so the game can grow and adapt for years to come. In the latter half of the episode, Keith discusses the larger long-term vision for the game - including features like multiplayer, a mobile app, and the eventual migration to the Chromia network.

Keith McCullough - COO of Workinman Interactive
Over his 17-year career, Keith has progressed from the role of a game developer to becoming the COO of Workinman Studios. In this episode, Keith discusses his long journey through the world of games while also sharing his thoughts on the future of blockchain gaming.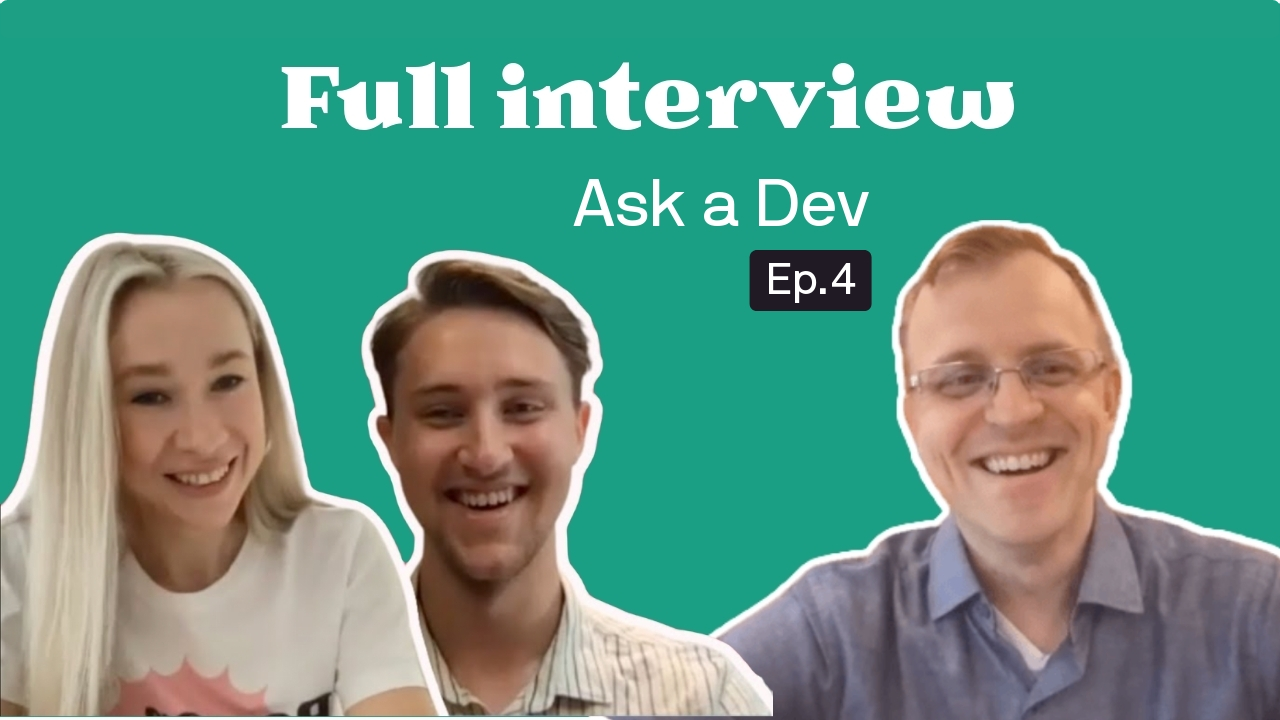 Oliwer Svensson - Studio Creative Director of Antler Interactive
Oliwer channeled his love for games and game design into his art, independently building an impressive portfolio that led to his position as an Art Director at Antler Interactive, eventually becoming the studio's Creative Director and creator of the My Neighbor Alice. Oliwer shares his influences while also giving his thoughts about the future of blockchain game design.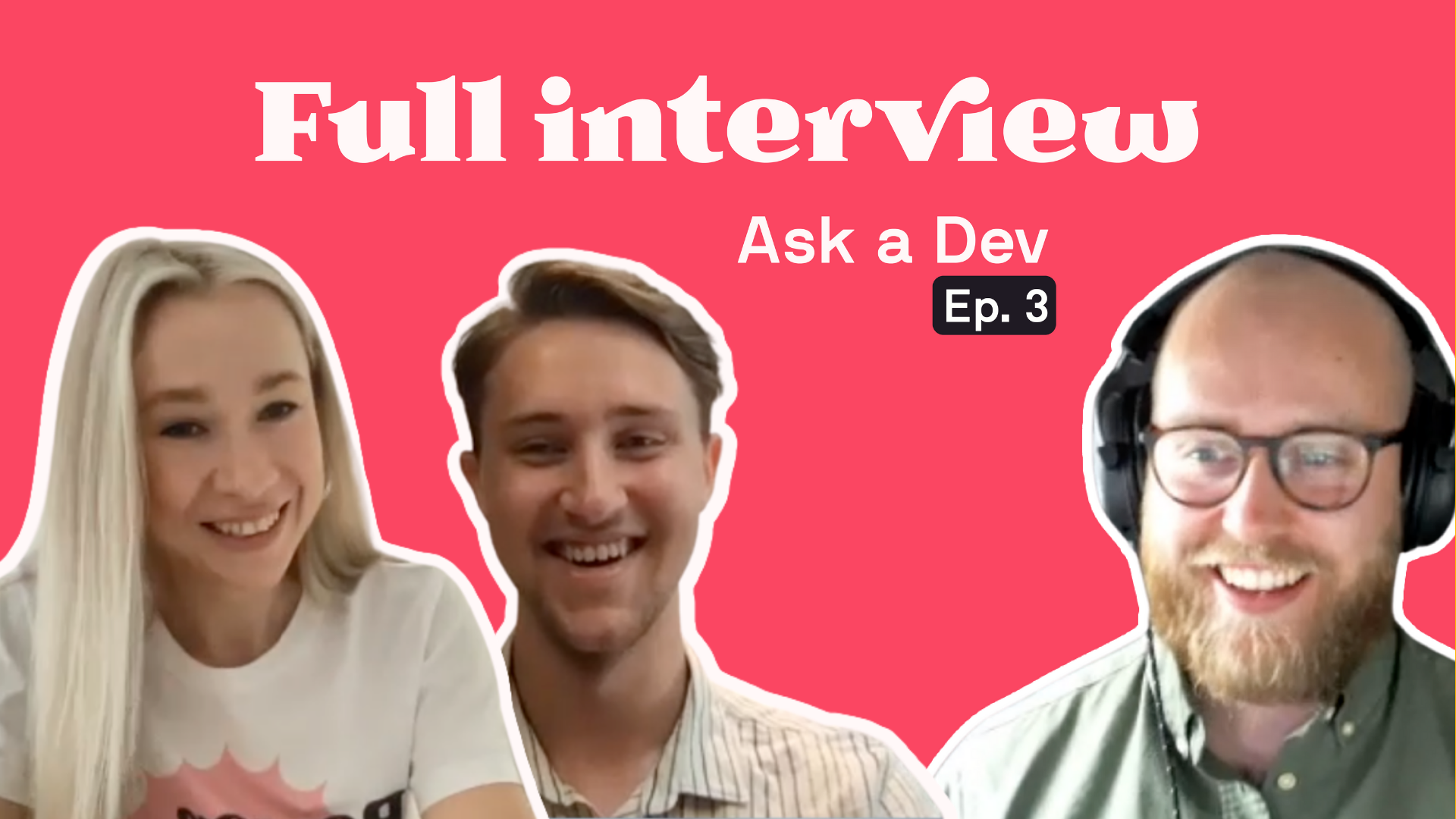 Viktor Plane - Founder and Creator of Chromunity
Viktor originally worked in the telecom field and was introduced to Chromia through a Rell workshop held in Stockholm. This was the beginning of a journey that led him to write Chromunity, a social media platform written entirely in Rell which can run on Chromia's blockchain.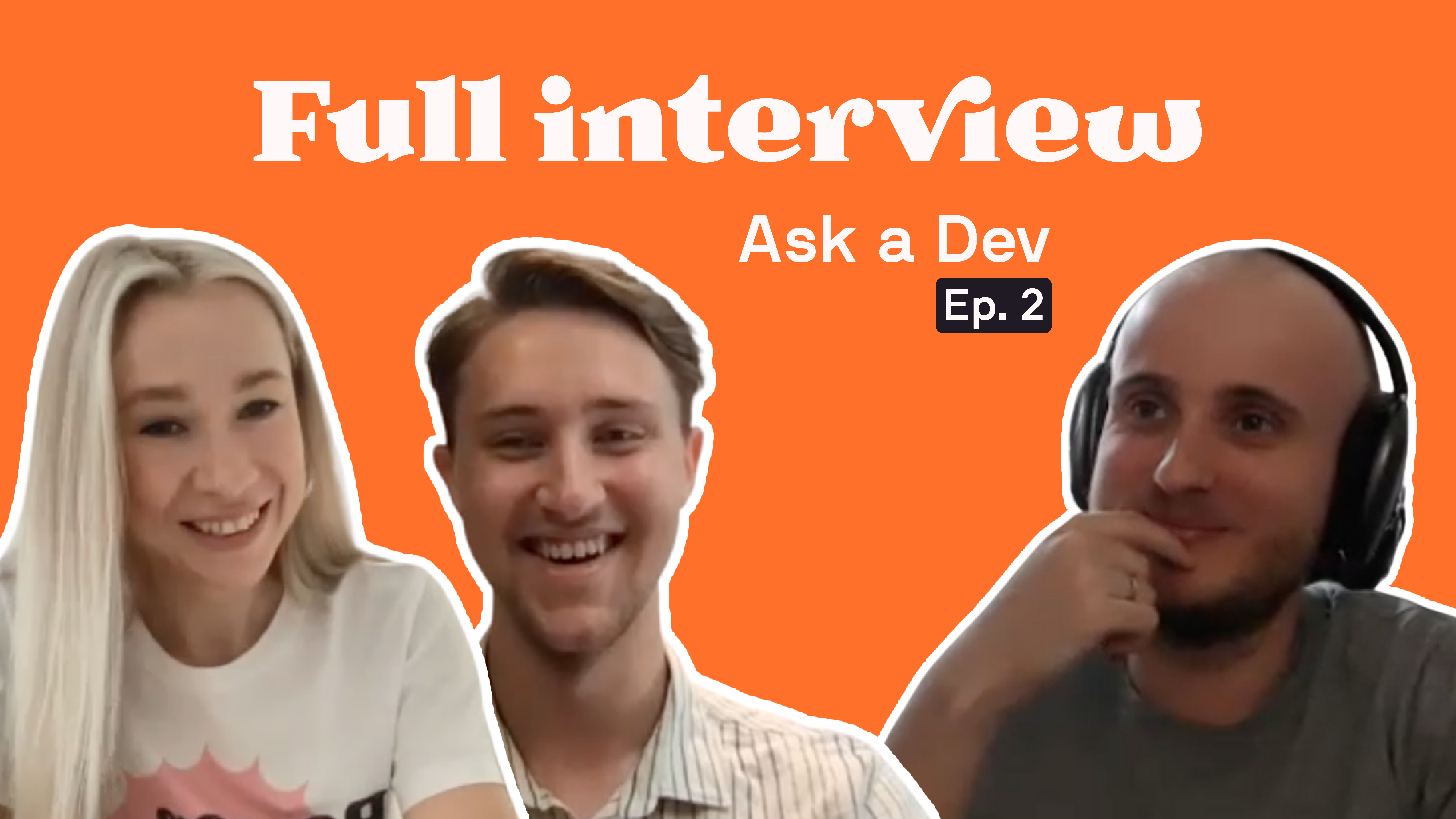 Dennis Kirsch & Simon Sorgenfrei  - Co-Founders of Chain of Alliance
Dennis and Simon were introduced to Chromia when they set out to create the auto battler, Chain of Alliance. Since then, they have continued to build out CoA while also contributing to Chromia Originals.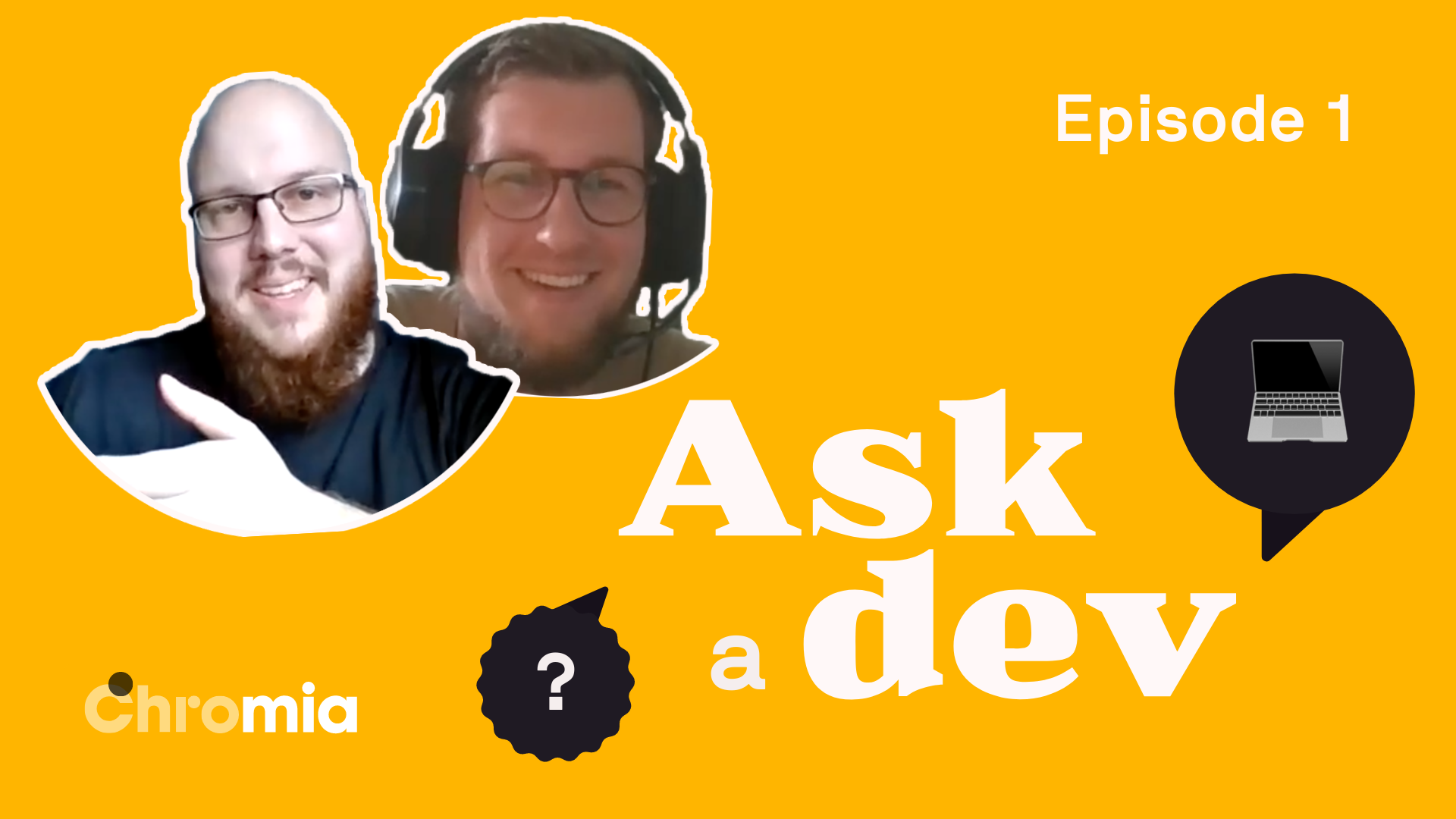 Plenty More to Come!
We plan on continuing the Chromia Stories journey for the long run, continuously improving our production quality and bringing on new and exciting guests. We urge you to subscribe to us on any and all of our available platforms by following the links below:

Spotify (podcast feed): https://spoti.fi/3NPygLz
Twitter: https://twitter.com/Chromia
Youtube: https://www.youtube.com/channel/UCthgZB_6KcdT6DnaBbhhG8g
About Chromia
Modern society runs on data and every online service you're using is built upon underlying databases - ranging from your online bank to music streaming and gaming. Chromia is a relational blockchain - a combination of a relational database and a blockchain - making it easy to develop user-friendly decentralized apps for almost any industry, including DeFi, NFTs, gaming, and more.
Website | Twitter | Telegram | Facebook | Instagram | Youtube