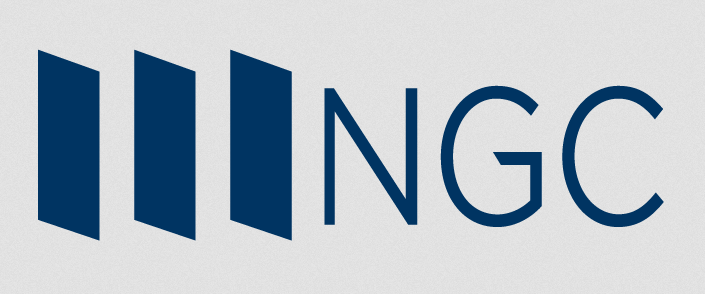 Here at Chromia we are very happy to announce our new partnership with NGC. NGC has been a key backer for more than 40 blockchain projects and, with over $400,000,000 in crypto assets, is one of the largest institutional players in the cryptocurrency space.
NGC participated in Chromia's private token sale as a key backer. With its decision to also become a strategic partner to the Chromia project, NGC makes a strong statement about its belief in Chromia's long-term potential.  The support of NGC will be enormously valuable to the Chromia project going forward, as we can take advantage of their extensive networks and deep expertise with growing and supporting blockchain projects.
We are also hugely excited that NGC has also chosen to commit some of its own computing hardware and become a Chromia provider through their StakeX division. The Chromia network is made up of a backbone of providers who operate node infrastructure. Chromia provides a generic programming model which allows decentralized applications to make use of generalized decentralized hosting. Dapp operators remunerate providers based on their specific needs regarding degrees of decentralization, performance, and security. Different tiers of node hardware will available for dapps, meaning that high-security finance applications can co-exist with cat collecting games on the same network. We are working to attract more high-calibre providers to the Chromia ecosystem in the next six months.  
Together with NGC we will continue to develop and spread the creed of relational blockchain, and build Chromia into the first dapp platform to break into the mainstream. NGC has already begun to help us build strong relationships with developers, academia, and business across Asia.
About NGC
Founded in December 2017, NGC strives to become one of the best investment platforms in the blockchain industry by professionally adopting best practices from traditional investments; selectively partnering with leading investment professionals and technical developers in the world; while strategically leveraging and amplifying portfolios' ecosystems to create lasting competitive advantages.

About Chromia
Chromia is the world's first relational blockchain dapp platform. It features infinite horizontal scalability, a rich and secure data and programming model, and a custom "blockchain-first" programming language that leverages both the latest innovations and practices taken from state-of-the-art languages like Kotlin, and the rock-solid reliability of SQL and the relational model. The platform is being built by ChromaWay, one of the pioneers of blockchain. From the colored coins project started by ChromaWay CTO Alex Mizrahi back in 2012, all the way through a series of ground-breaking projects with banks, governments, and industrial giants, ChromaWay has come full circle in the creation of Chromia.