My Neighbor Alice team announces companion game 'Alice's Mysterious Seed,' which supports purchases using Chromia's CHR token.
You can already start playing the game by following this link: https://seed.myneighboralice.com.

Antler Interactive, the studio behind the upcoming game My Neighbor Alice, announced a forthcoming companion game for mobile devices launching on July 13th.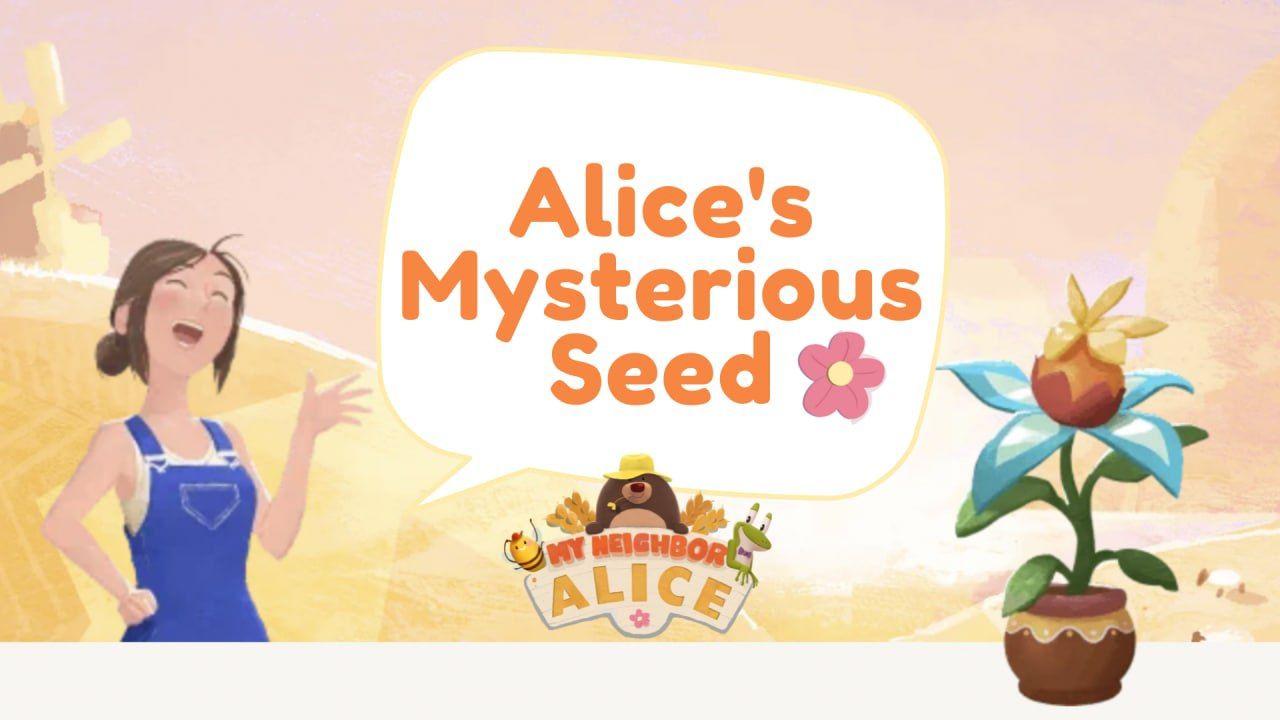 In the game, users can purchase seeds and then tend to them by watering and playing music to them. If they succeed in their task, the plants they grow will bear fruits that will bestow the player with unique benefits in the forthcoming full game release.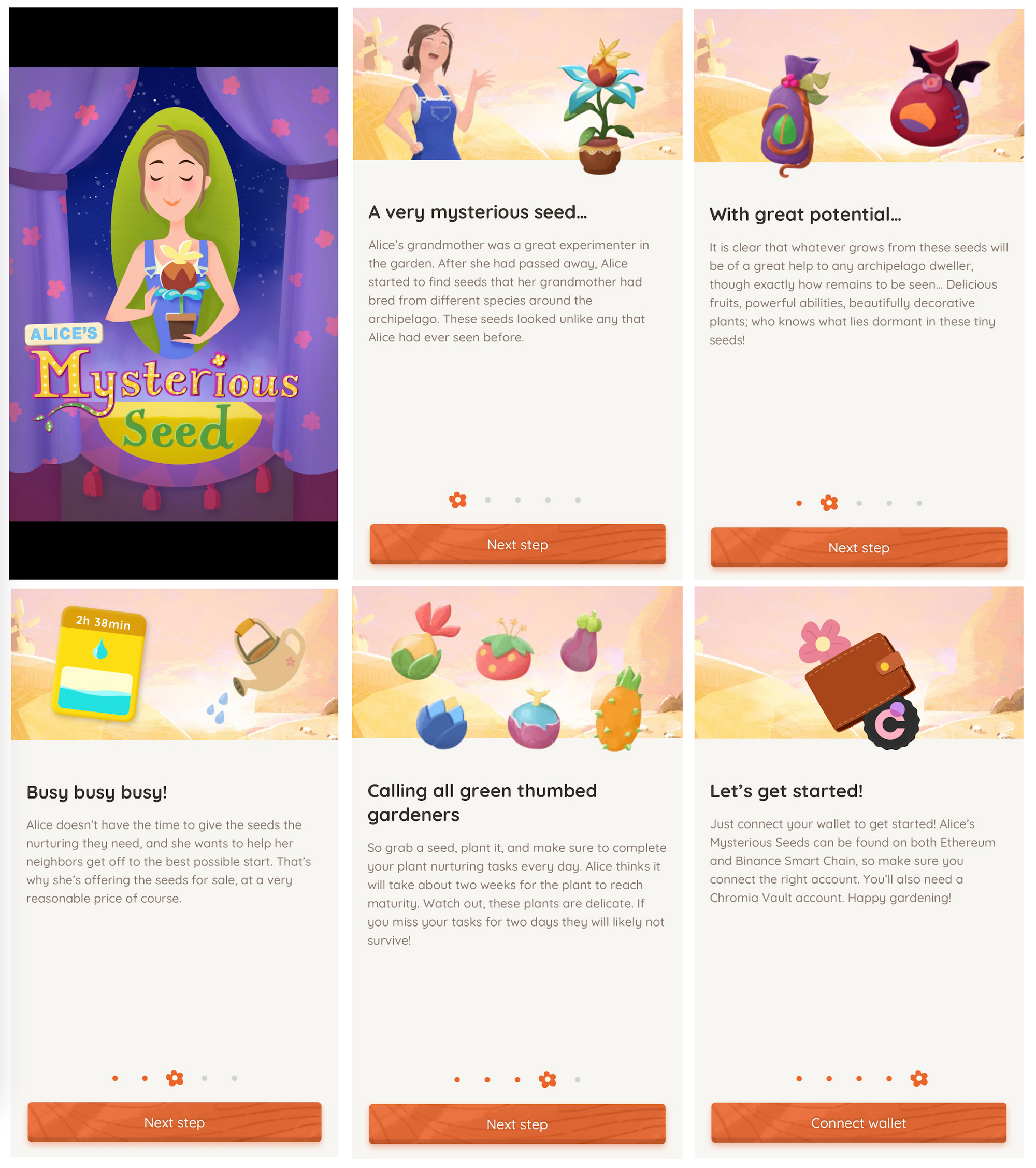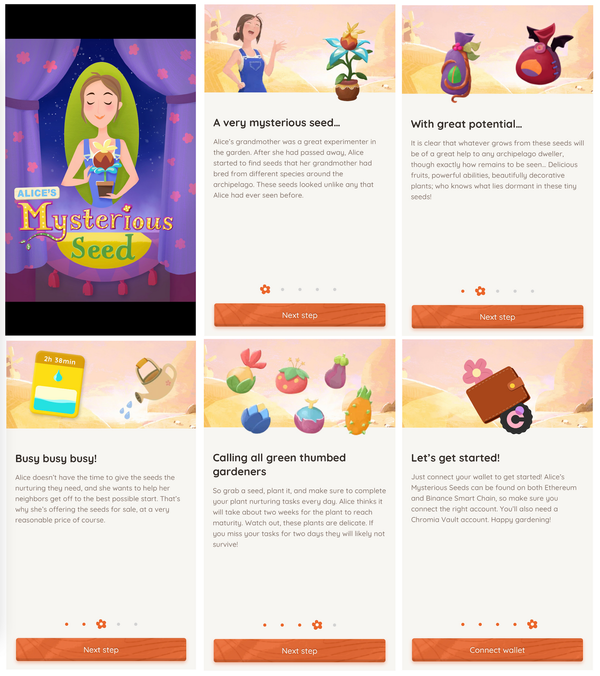 The game is expected to use rarity mechanics to increase the collectibility and value of the fruits grown by the player. In addition, these mechanics will add replayability and allow it to adapt to continue interacting with the My Neighbor Alice game in the years to come.
While the game is free to play, the seeds themselves must be purchased by players using either ALICE or CHR tokens. The acceptance of CHR tokens in the companion game is another example of the CHR token finding utility in the My Neighbor Alice ecosystem, following in the footsteps of the land sale earlier this year which also accepted Chromia's native token.
Watch our guide on how to purchase the seeds here: https://youtu.be/pDOHr0b2Fik.

Further details regarding Alice's Mysterious Seed can be read in the official announcement article. To follow along with all of the developments surrounding the entire game and companion mobile game, visit https://www.myneighboralice.com/ and visit their official Telegram announcement channel https://t.me/AliceAnnouncements.