Swedish blockchain network Chromia has partnered with StadioPlus to deliver the next generation of officially licensed sport NFTs.

The company is eyeing early July to release their first collection, having already signed agreements with several notable athletes from the NBA, La Liga, and ATP. StadioPlus is unique because they have opted not to create a native token or hold an IDO like many competitors. Instead, they will leverage their licensing agreements to produce and market collectible NFTs across multiple blockchain platforms. This is where Chromia's expertise surrounding blockchain and Layer-2 NFT enhancement come into play.

"We want the NFTs that come from StadioPlus to be able to be used in virtual worlds, video games, digital museums, and other decentralized systems. It is a step beyond art ", explains Ginés Sánchez Navarro, Operations and Strategy Manager at Chromia.

The company boasts a diverse team, starting with the Argentine national basketball team captain, Olympic champion, and former NBA player, Luis Scola. Through his long and storied career, Scola has developed a deep network of contacts throughout the sporting world that will assist in acquiring clients for the startup. Joining Scola are prominent sports lawyers Juan de Dios Crespo and Juan Crespo Ruiz Huerta, businessman, and serial investor Jon Fatelevich and blockchain expert David Ortega.

Chromia is a relational blockchain platform developing Layer-1 and Layer-2 solutions for the next generation of Dapp development. Their core team of Alex Mizrahi, Or Perelman, and Henrik Hjelte are notable contributors to the cryptocurrency space, with roots stretching back to the earliest forms of blockchain tokenization with the Colored Coins protocol. As major strategic partners, Chromia's team will also be bringing their extensive experience in the world of blockchain and cryptocurrency to the table in a supporting role. https://chromia.com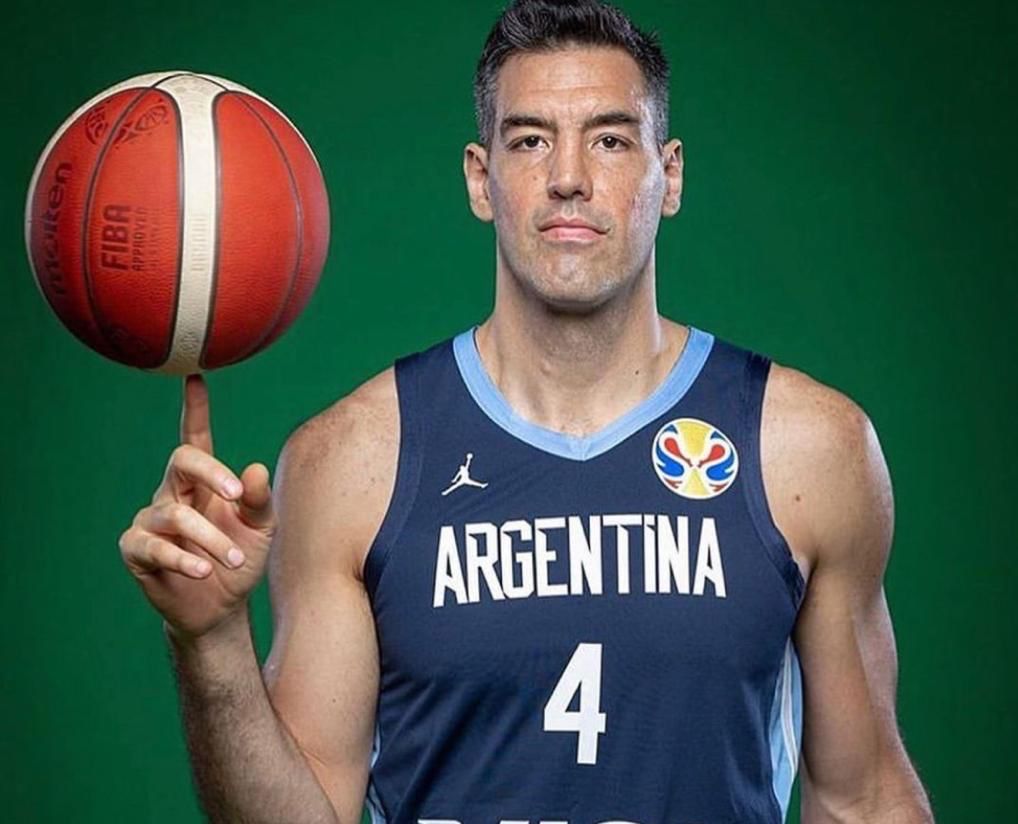 "The alliance with Chromia is a great step for our company, that they have trusted us means that we are on the right track. We want to take StadioPlus to the next level and become a go-to platform in the NFT world", explains Scola.  

The first steps for StadioPlus will come in July, as they launch their first collection of NFTs to the market. From there, they will continue to expand their client list and blockchain networks their collectibles will be deployed on. To stay up to date, follow their progress at https://stadioplus.com/.