Win 1 of 5 limited edition €100 Juan Carlos Ferrero NFTs, courtesy of our friends at StadioPlus!

One of the early entrants to the Chromia ecosystem is StadioPlus, a NFT marketplace specializing in best athletes and moments from the world of sports. Chromia and StadioPlus are teaming up to celebrate the release of the Juan Carlos Ferrero collection!

The Juan Carlos Ferrero collection will consist of three limited edition drops that will be launched by StadioPlus. The artwork is being produced by VUHO 3D, a reputable design studio responsible for the creation of several NFTs that have sold for thousands of dollars on the open market. The rarest run will consist of 10 pieces, with the other two collections containing 20 and 100 pieces respectively. The NFTs will be priced from €100-2000 based on their rarity.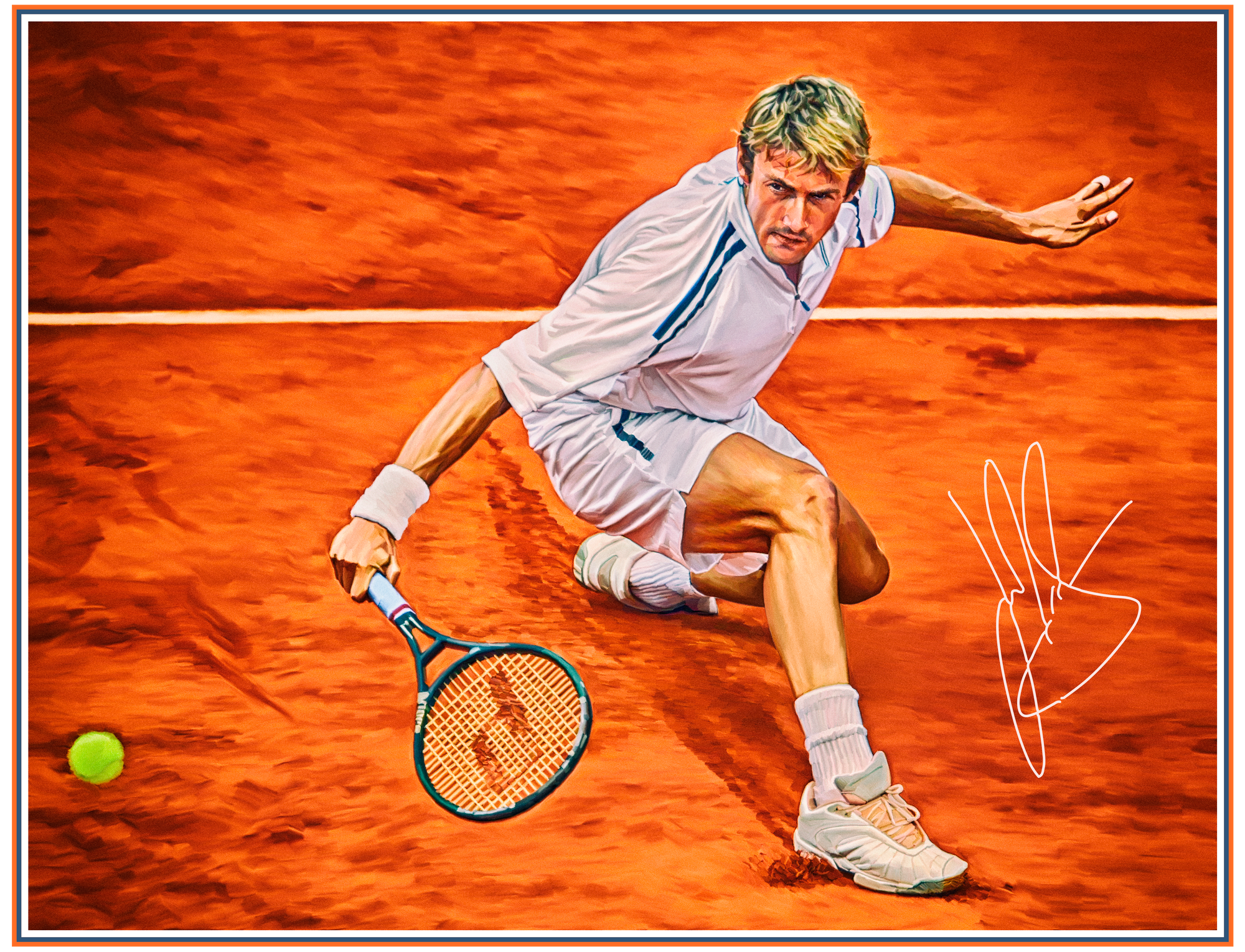 StadioPlus has generously provided 5 pieces from the 100 piece run (valued at €100 each) for our giveaway event. In order to enter the giveaway, users will be given a series of tasks to complete that help promote the platform. Details are being finalized and will be announced soon - keep an eye on our social media channels to find out how you can win!

About Juan Carlos Ferrero

Juan Carlos Ferrero is a retired Spanish tennis star. The former World No. 1's storied career includes a 2003 French Open singles championship, three Davis Cup championships, and multiple ATP tour wins. After his playing career, he has continued on to coaching. He currently works with young Spanish tennis star Carlos Alcaraz.

About StadioPlus

There are moments in history that deserve to be remembered forever. With StadioPlus, you gain access to unique NFT artwork that unites the best digital artists with top sportsmen and women. StadioPlus allows you to become the exclusive owner of a piece of sports history!

About Chromia
Chromia is a relational blockchain platform developing Layer-1 and Layer-2 solutions for the next generation of decentralized applications. Their core team of Alex Mizrahi, Or Perelman, and Henrik Hjelte are notable contributors to the cryptocurrency space, with roots stretching back to the earliest forms of blockchain tokenization. By combining the security of blockchain with the flexibility of databases, Chromia aims to unlock new possibilities for blockchain based development.
Website | Twitter | Telegram | Facebook | Instagram | YouTube