We are happy to announce that Chromia's Chroma token (CHR) is now officially listed on the Bithumb Global exchange as well as on BitMax.io exchange.
Chroma was listed on BitMax.io as of 10:00 am EDT on June 30th, 2019 and started trading from July 1st, 2019. Chroma is listed on BitMax.io under the following trading pairs;
On Bithumb Global, Chroma's listing began on July 9th, 2019 at 15:00 (UTC+8). Trading ensued soon after on July 10th, 2019 at 15:00 (UTC+8). Chroma is listed on Bithumb Global as a CHR/USDT trading pair.
The listing of Chromia on both Bitmax.io as well as on Bithumb global is a strong signal of Chromia's maturity as a project.
With these developments, our token will be more liquid and able to support more value on Chromia's network of decentralized applications (dapps). Developers now have the option of liquidating their Chroma on both Bithumb Global and BitMax.io.
We are also excited about the possibilities that CHR's listing on both exchanges will bring to the users of our platform. With more liquidity options added to our platform, users of dapps on Chromia's network will be better able to access all aspects of a dapp's functionality.
About Bithumb Global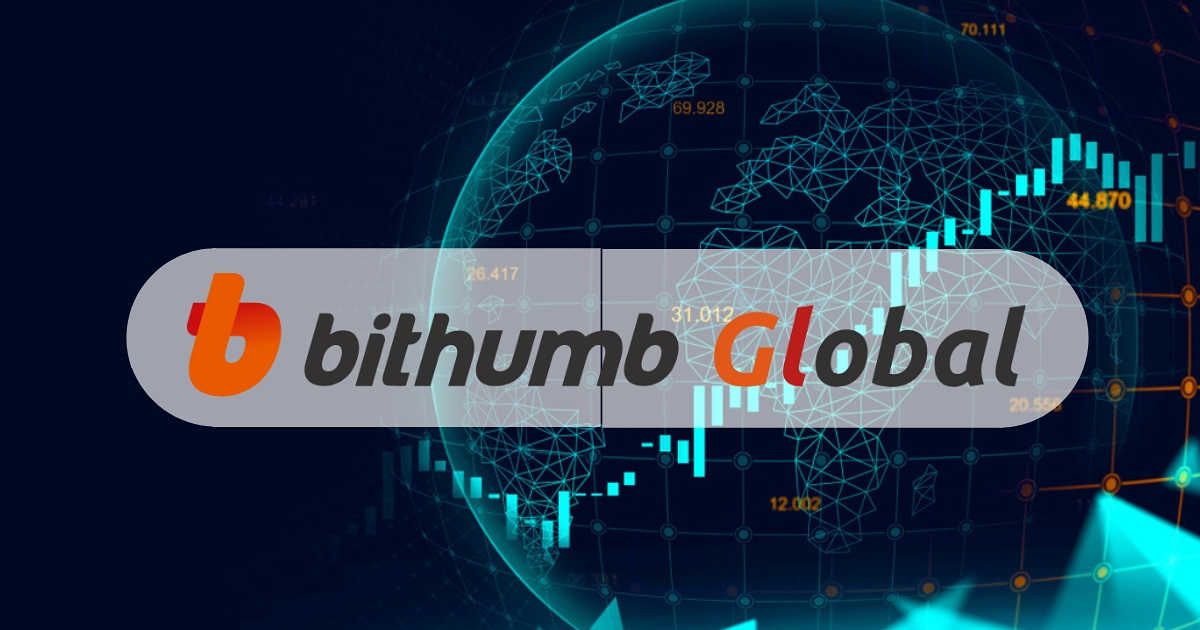 Bithumb Global was launched in 2019 by BHG One Limited in Seychelles as a Distributed Centralized Exchange platform. The exchange provides cryptocurrency as well as fiat trading services that are accessible from anywhere in the world. Their main services include contract trading with no time limits and 100x leverage.  They also offer fiat support for users in Europe and Latin America with plans to soon expand further to Australia and North America. The platform offers blockchain project incubation that allows users to manage all their distributed assets on one platform with one-time sign-in processes. With their state-of-the-art order matching system, users of the platform can benefit from speedy transactions at a rate of 1 million transactions per second.
About BitMax.io

BitMax.io is an exchange platform built on the belief that blockchain technology is improving the efficiency of organizational collaboration. The BitMax.io team hopes to boost the liquidity of the overall blockchain and cryptocurrency market by leveraging deep global trading and management expertise across traditional financial industries. Currently, the platform offers advanced trading order types including stop market orders, stop limit orders and limit orders to mention only a few. BitMax.io also offers its own digital cryptocurrency called BTMX token. The token is based on the ERC-20 protocol and is used as the exchange's utility token.
About Chromia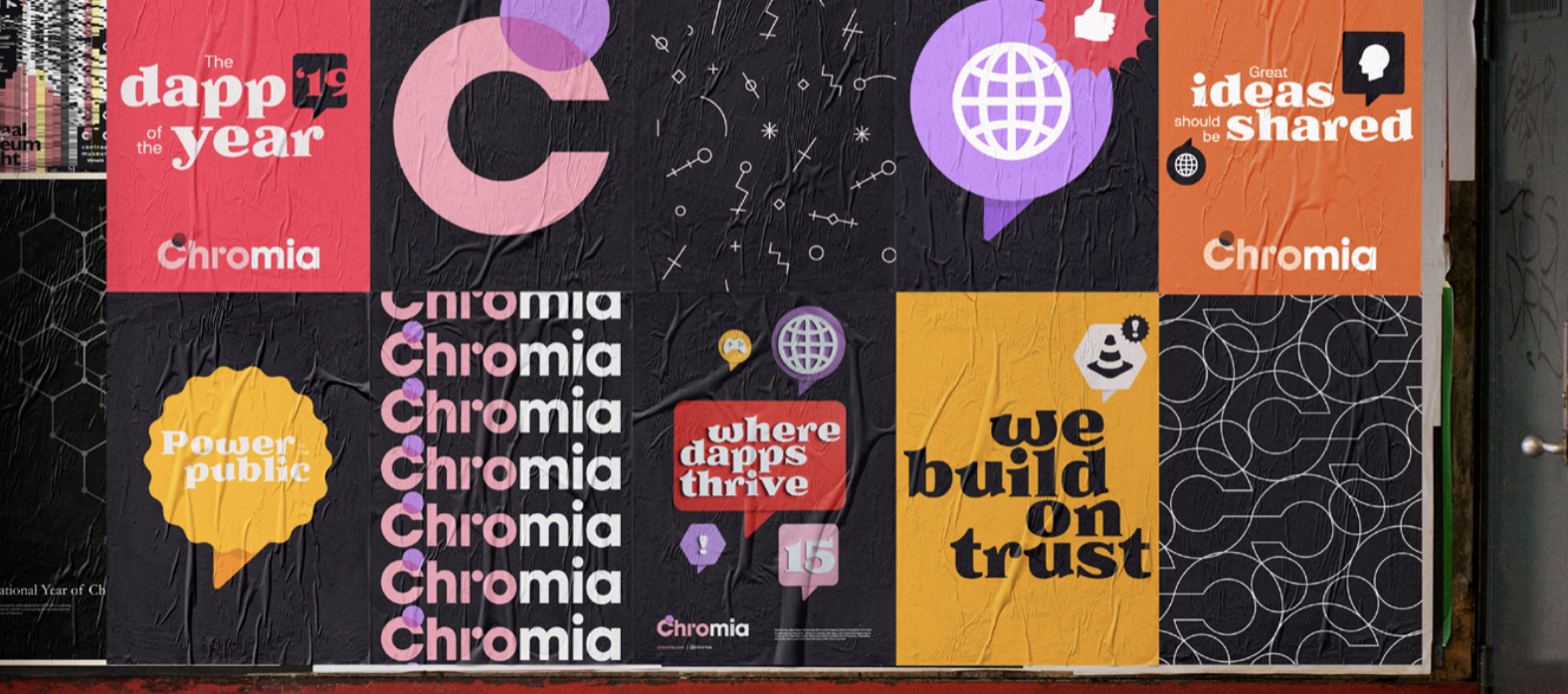 Chromia emerged from the groundbreaking partnership projects with industry giants and banks from as early as 2012. With Alex Mizrahi as the CTO, Chromia (a brainchild of ChromaWay) represents the world's first relational blockchain platform for decentralized applications (dapps). This means that Chromia's blockchain platform has horizontal scalability in addition to a programming model that leverages the proven reliability of database languages like SQL. Chromia's relational blockchain is one of the best ways to benefit from blockchain's practicality because it enables developers, users, and entrepreneurs to build open and transparent ecosystems.